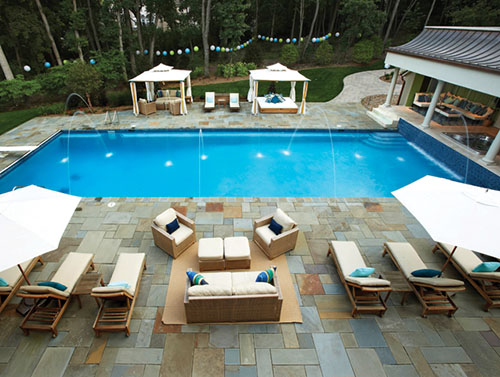 Pavers
Thermaled pavers are the answer for the custom commercial paving job. Sawn from deep quarried bluestone block, thermaled pavers can be cut to any size and thickness you might require. Since they are sawn to a specific thickness, installation time is far less than other types of natural paving.
Blue thermaled pavers are our most popular paving product. Sawn from blue rocks, this material can be cut as thin as 3/4″ and up to any thickness you require. Repeating patterns or sizes are not a problem and every piece is sawn to within a plus or minus 1/8″ tolerance.
We also offer bold color thermaled pavers in green and lilac.
Contact us today for a quote for your project.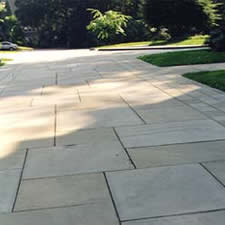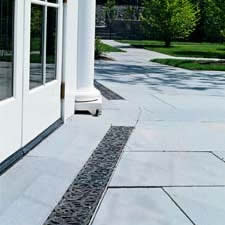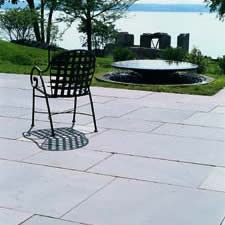 Contact Us
Request a quote for your next project and let us see how we can best serve your project needs!