Landscape Boulders & Chips
Important elements in the design of a perfect landscape are boulders, decorative stone, and accents, as they provide an element of beauty, drama and grace to virtually any outdoor setting.
Boulders & cobbles provide wonderful eye appeal, and they can turn the front or backyard into a thing of beauty. Best of all, these inanimate landscape design elements have virtually no anual upkeep. They provide a wonderful sense of permanence, and years of carefree enjoyment for the homeowner.
Boulders can provide an excellent compliment to the trees, shrubs bushes and flowers that surround them. This contrast is one of the most powerful, yet most often overlooked, parts of designing a beautiful landscape. At Finger Lakes Stone Company we have several options available to complete your landscape. From fieldstone, to granite & Llenroc, and a wide variety of decorative aggregates, we'll be sure to have something you'll like for your next project! 
Contact us today to see why Finger Lakes Stone Company continues to be the preferred provider of stone landscape products in our region to home owners, architects and stone installation professionals.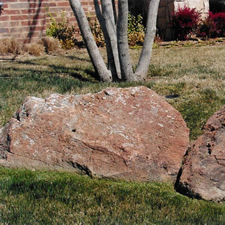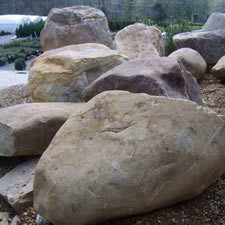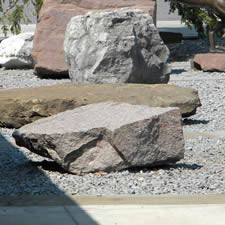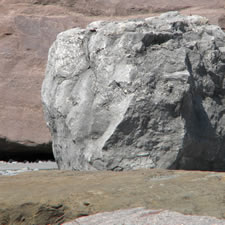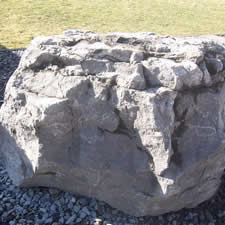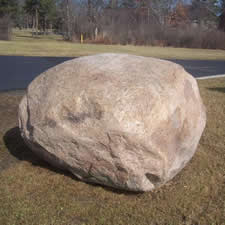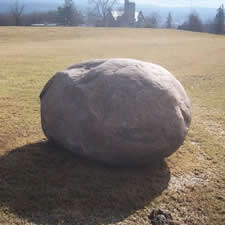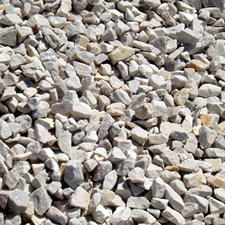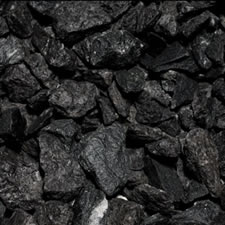 Contact Us
Request a quote for your next project and let us see how we can best serve your project needs!