Custom Products
At Finger Lakes Stone Company almost all of our custom fabrication is done on site by an experienced team of craftsman just waiting to be challenged. 
Custom stone benches, routed insert pieces, pool copings, radius treads and countertops are some of the items we are asked to produce on a regular basis. Help your business to stand out with engraved or sandblasted custom products. Memorialize people or places with an engraved bench that can stand the test of time! 
We have the ability to custom produce stone products to a 1/8″ tolerance including radius and compound radius cuts which many other fabricators in our industry turn away. Custom engraving is also available to put the final touch on that special project.
Contact us today to see why Finger Lakes Stone Company is a preferred provider of custom bluestone and limestone products for architects and stone installation professionals.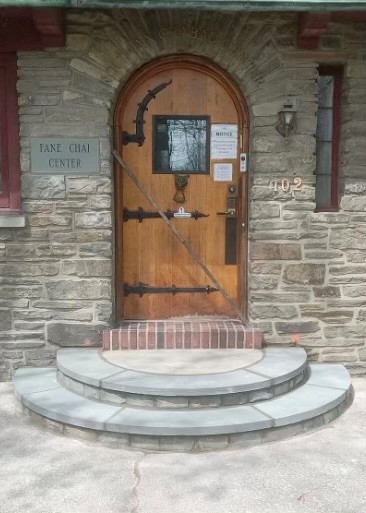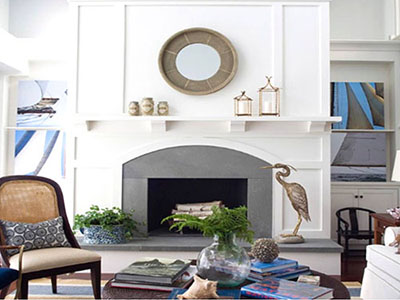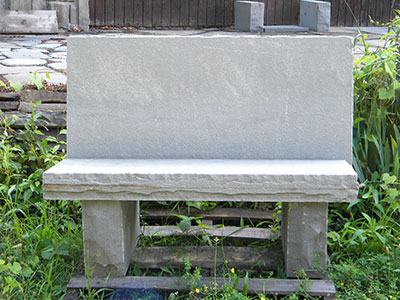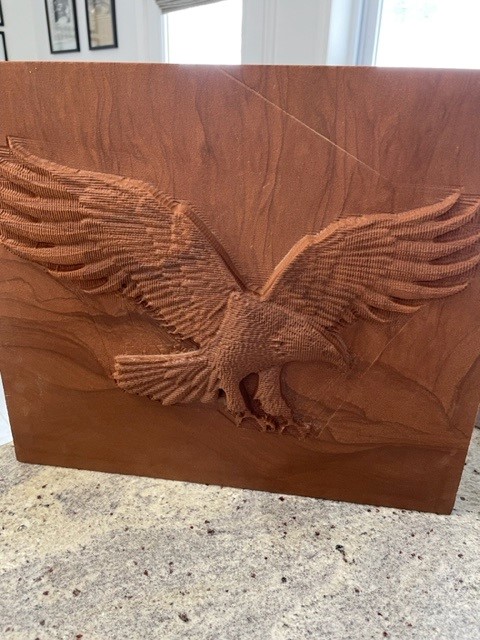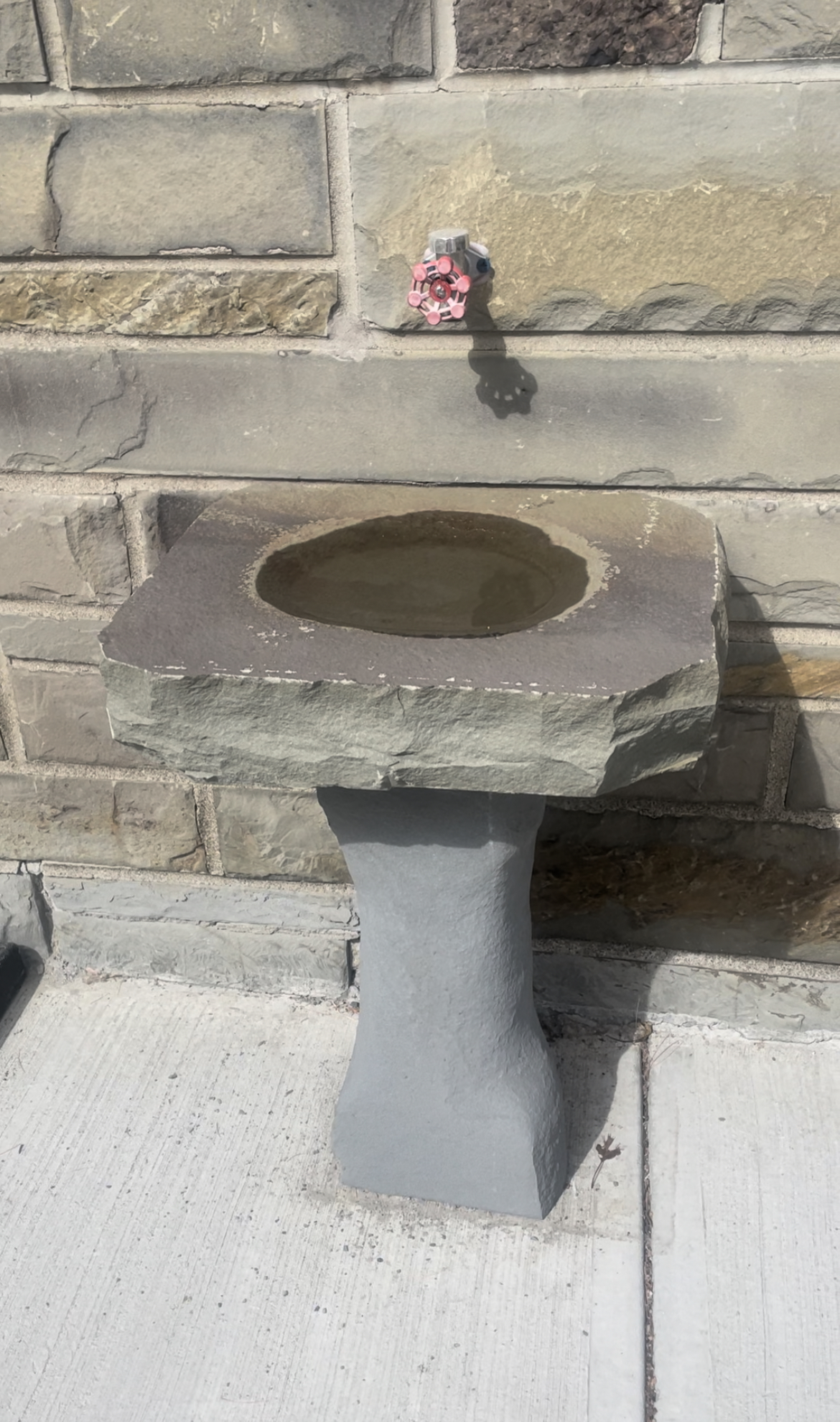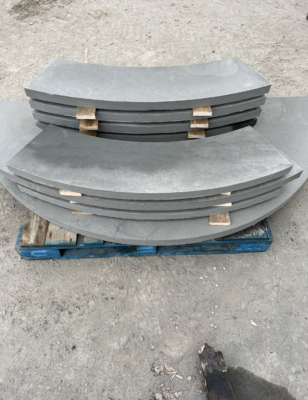 Contact Us
Request a quote for your next project and let us see how we can best serve your project needs!