"home of the llenroc stone"
Finger Lakes Stone Company
Located in the beautiful Finger Lakes Region of Upstate New York, for over 75 years Finger Lakes Stone has been a leading provider of natural stone products.
CALL NOW
Store & Delivery
From custom fabrication to crushed stone, and everything in between! 
About Us
Located in the heart of the Finger Lakes, Finger Lakes Stone has been a leading provider of dimensional stone and crushed aggregate products for almost a century! Everything from hardscape materials, road and driveway gravels, recycled crushed aggregates, mulches, topsoil… and much more, FLS can help with all your construction needs.  
Stop by today and see why we have been the areas leading supplier of choice for quality landscape products for over 75 years.
Store
Products For Online Ordering
Quary Services
On-Site Services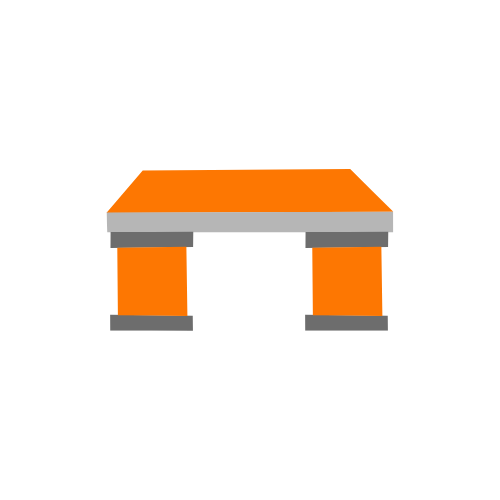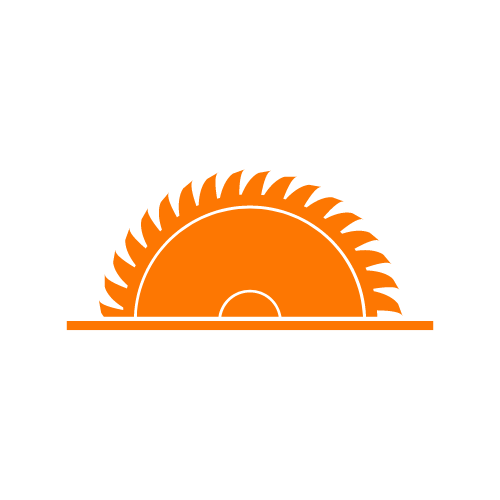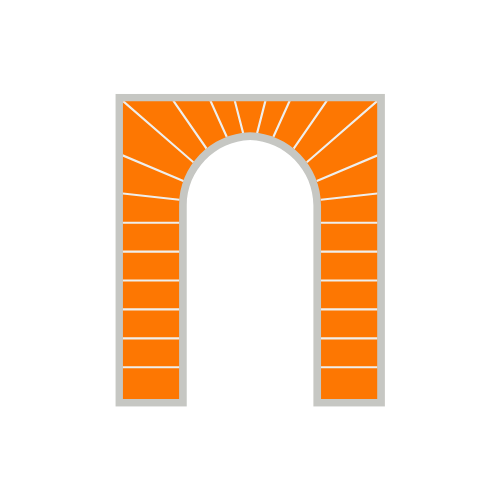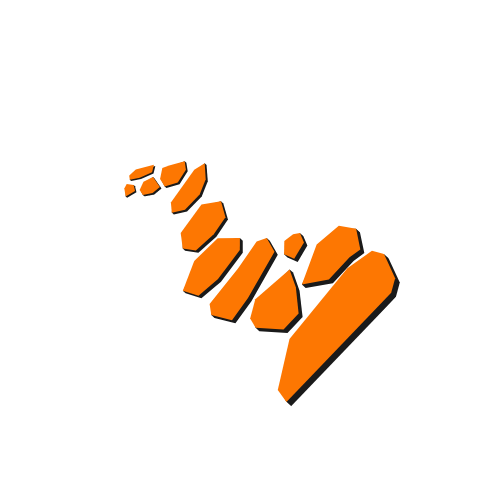 Delivery Services
We offer delivery for aggregates with a 3 (three) ton minimum, recycled products with a 5 (five) ton  minimum.
Quarry Recycling
We accept clean concrete, clean asphalt, clean wood and other recycling products. Not sure if we accept your items? Contact us.